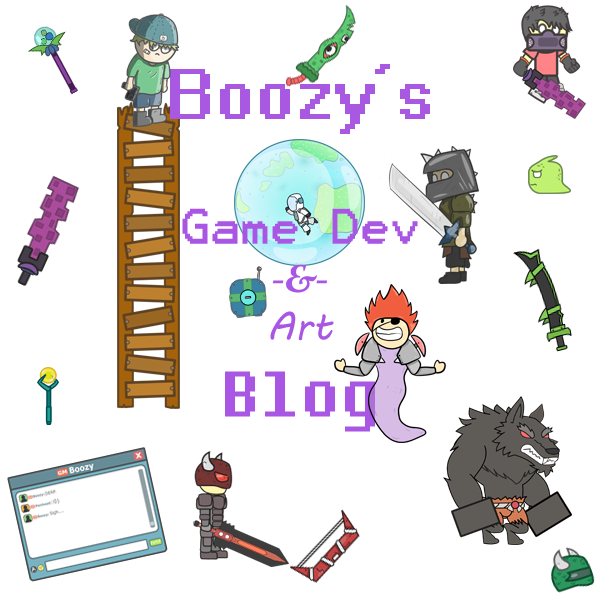 [
Boozy's DeviantArt
]
I wanted to share and update people with my projects
but alot of it seems to get lost in many threads.
Decided to create one thread
aimed to show and describe everything i'm doing when it comes to my art
...and adventures to becoming a Game Developer.
In the thread feel free to ask any questions! =)

[Questions/Answers]
Q: What Software do you use?

A: For my art I use Manga Studio 5 & Paint Tool Sai for my hand drawings. I use Inkscape for all my vector art.



--------------



Q: What do you draw on?

A: I started out with a Wacom Bamboo tablet i bought off a guy locally for 50 dollars or so a year ago. Now I use a Surface Pro 3.



--------------



Q: What do you use for making games?

A: Flash CC (Animate CC) for Animations / Inkscape for Game Assets / Unity 5 as the game engine / MonoDevelop as code editor / C# as the code language (learning)

I do sometimes work in Flash CC for little projects, AS3 as the language.



--------------



Q: End Goal?

A: My vision of a fun 2d sidescrolling MMORPG. More info to come.



--------------



(more to come as questions are asked)
[Projects]
Here is a 2d flat single color landscape.
Very basic design for quick prototyping game project.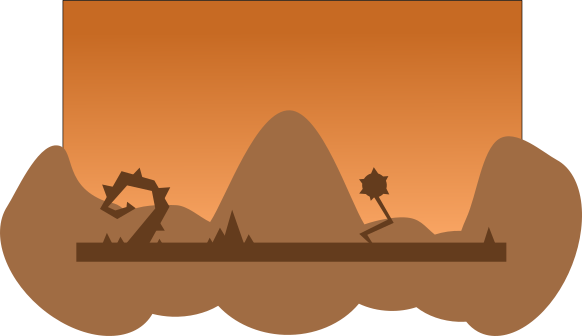 This: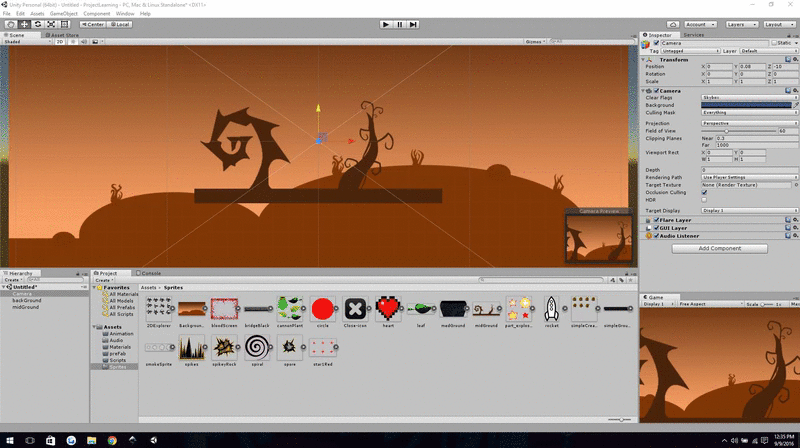 Is me working on landscape in unity. Creating a parallax work in 2d.
--------------