Misterman22 wrote:So... the point of this thread is too... ramble?
Yeah. Not literally ramble, please be coherent... But just say what's on your mind when it's worth discussing.

I like it because I'm speaking to a faceless audience!

Word of the day is nuisance. This is one of my favorite words! I do so love calling things nuisances. I might even call you a nuisance because I'll enjoy it.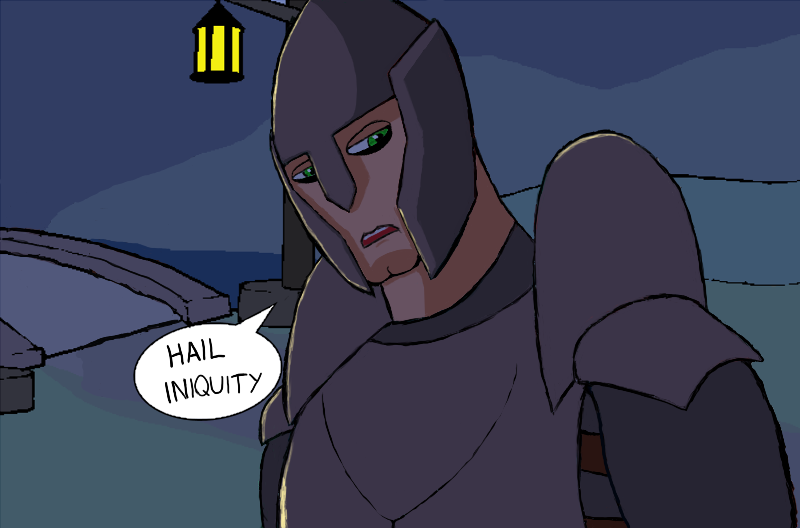 Hah hah, check out the wikipedia article on the Shake Weight.