YEYEYYEYEYYEYEYYEYE
Finally reached lvl400 HURRAY!!!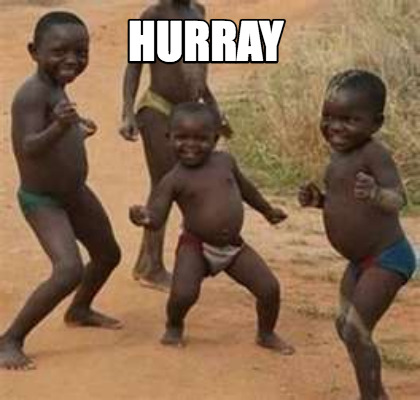 Congrats to Me!!!!!!
IM DOING A GIVEAWAY HUEHUE
you must guess a right number which is between 1-400
there will be 3 winners one will win Butterfly wings and the second winner will get 1m and the 3rd winner will get
1. no double posting
2. must be more than lvl100 and have a forum acc which joined 1 month ago
3.do not post the number which is already guessed or it will not count
4. i can disqualify anyone i want so dont start begging and complaining
5. prizes must be claimed within 3 days
GOOD LUCK EVERYONE!!!!!!!