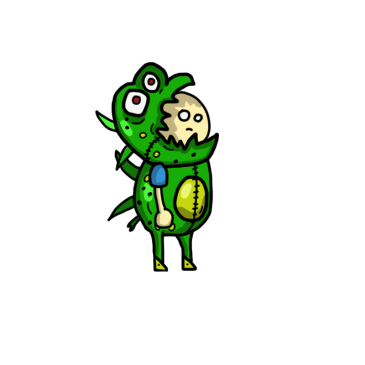 If this turn out successful and fun, I will do more gift cards / HH currency / Steam games.
You can also take the card code and trade it for HH money if you prefer that is up to you, link them to this and i can vouch its real if you win.
Sponsored by HH Chat and our discord:
https://discord.gg/Aghr4jE
The contest will end In a week's time, plenty of time to work on something but do let us know here if you are entering and working on it!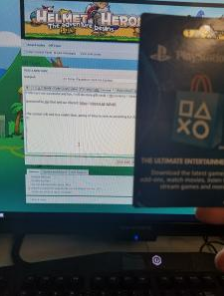 Rules:
1: Can be drawn or photoshop'd images, long as you're not using somebodies art in it like mine or Miso's.
(tip: You CAN use Inkscape and make vector art, its actually pretty easy that anybody can do it)
2: 3 submissions max.
3: Helmet Heroes Related.
4: Animation, if you know how, is allowed.
Rules are subject to change if needed.
Have fun with it I'm really curious with what the community can make.